"The use of clean technologies has helped build a school that is beautiful, practical, provides a learning environment that engages with nature, has reduced energy and water use and has greatly reduced our operating costs." Pastor Rod Hot, Coolum Christian Family Church.
At Coolum Beach Christian College we are proud to have an aesthetically beautiful environment with modern buildings and lush picturesque landscaping for our students to learn and grow in. The College sustainability and functionality has been carefully designed to reflect care for our students futures by demonstrating a care for our surrounding environment at our College.
At CBCC we have a high level of environmental sustainability when it comes to water and energy use on campus. Clean, green energy is supplied through a large solar system that produces 25% of our College's energy requirements and reduces carbon emissions and electricity use. Rainwater is our sole water source with each building having it's own water tank and carefully designed roofs to collect as much fresh, pure water as possible. All rainwater goes through a state-of-the-art, multi-stage filtering system (including powerful UV filters) so it is ensuring this precious commodity is clean and pristine for community use.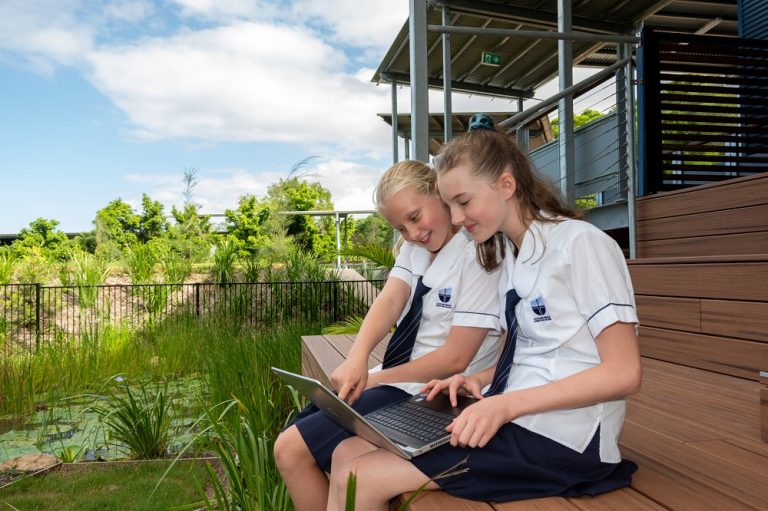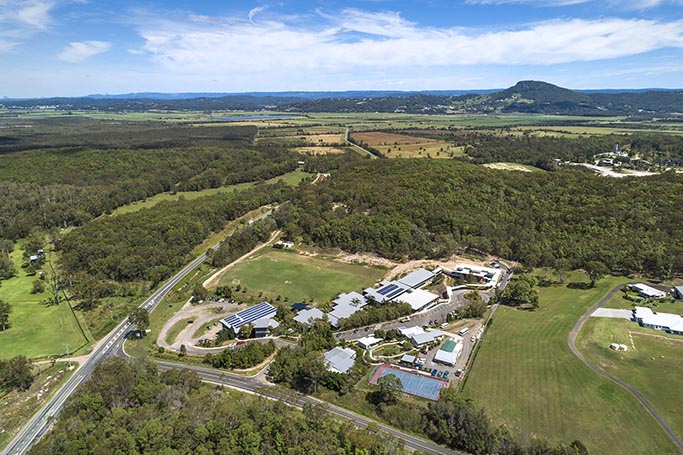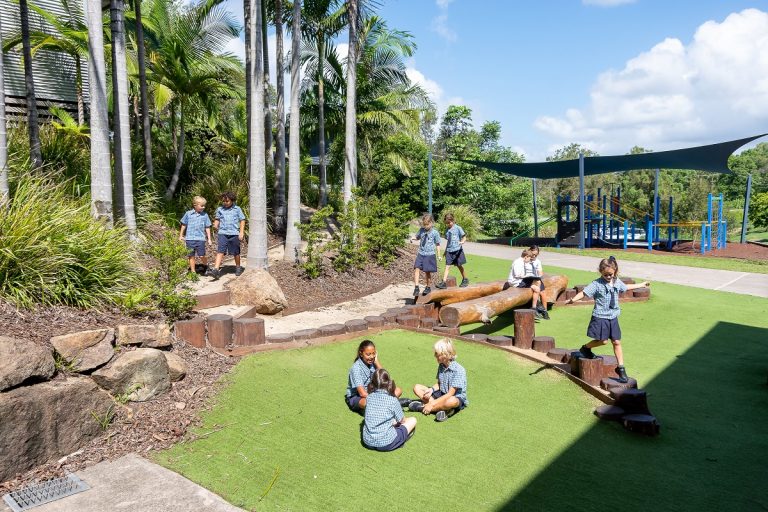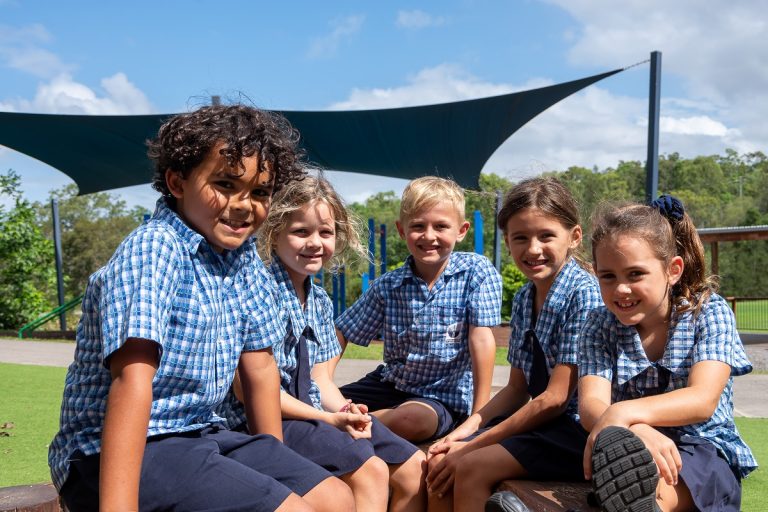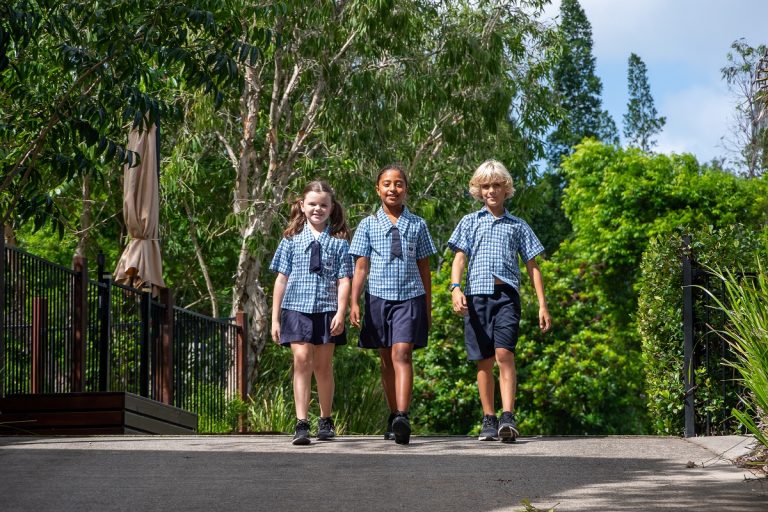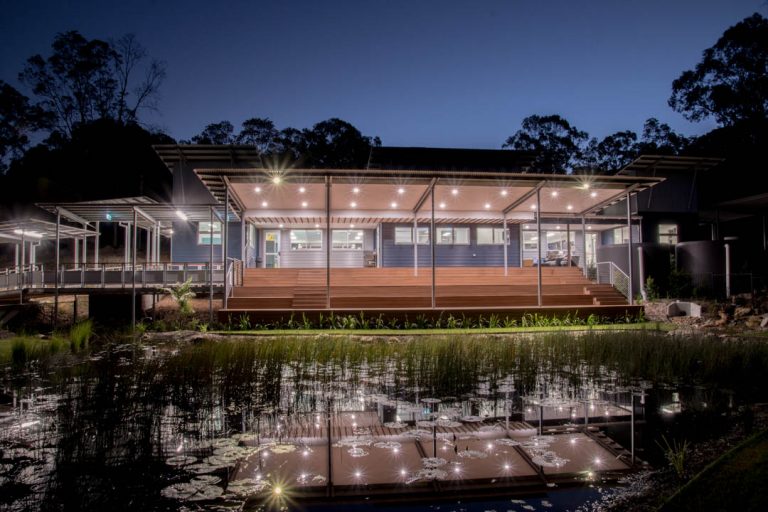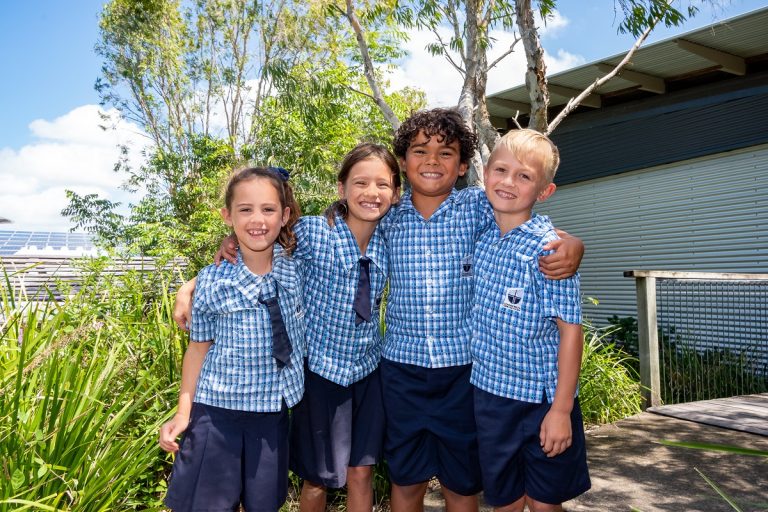 class="site-footer "